FasseTrack Features - FasseTrack
The Power of FasseTrack
FasseTrack is a powerful, multi-user asset management system for electronic tracking of assets within each area of your operation.
Assets are uniquely identified by user-assigned tag numbers. FasseTrack keeps you informed of the status of every asset in one or many organizations. FasseTrack is also a flexible and user-friendly system that simplifies the process of identifying, locating, and tracking all assets, from computers to general office equipment or furniture.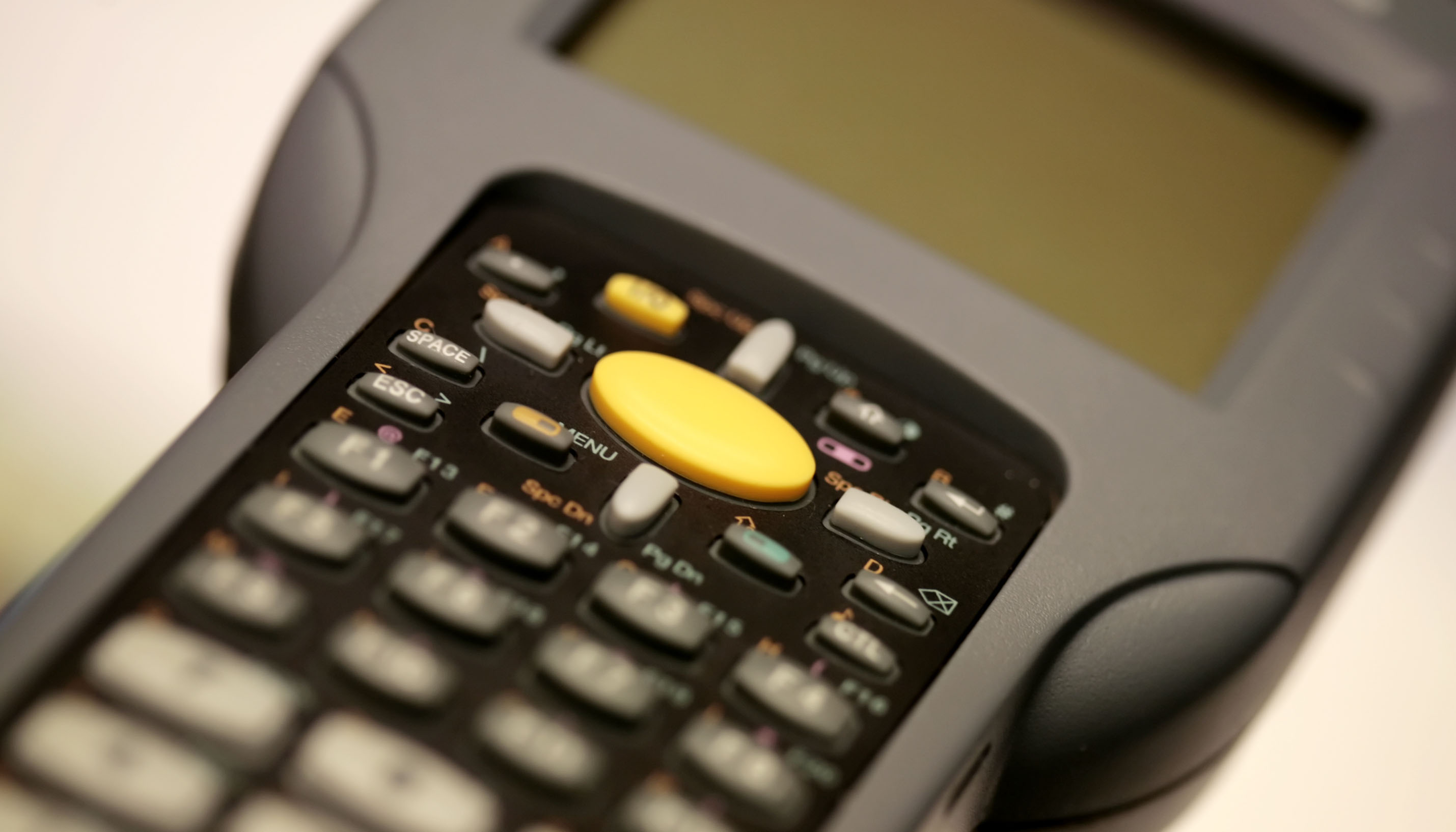 Manage and track assets, inventory, and check-out items from mobile devices with Fassetrack's portable data management system.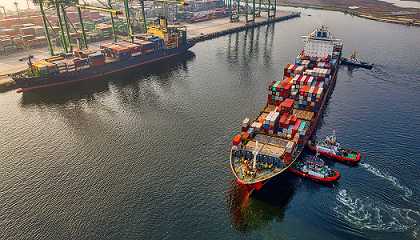 Provides real-time tracking of an unlimited number of assets, inventory, and consumable items, as well as locations and consignees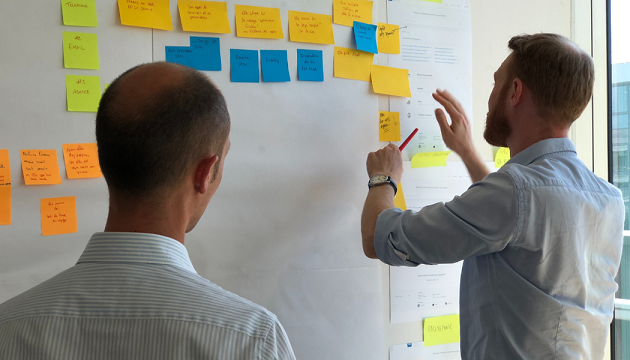 Accommodates different physical workflows and procedures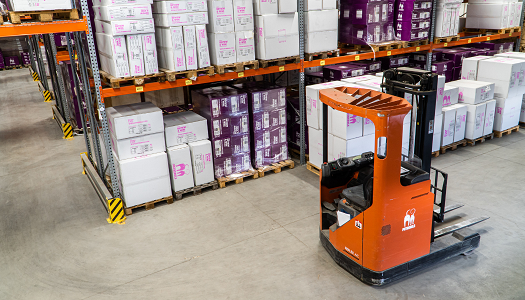 Includes comprehensive work order and maintenance management functionality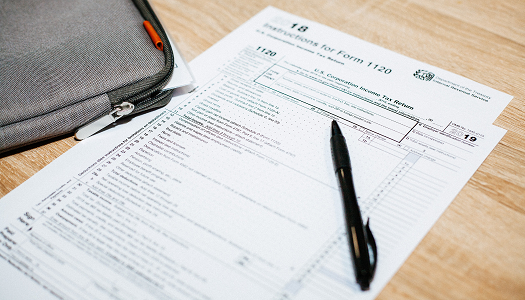 Allows printing of hand receipts and kitting of items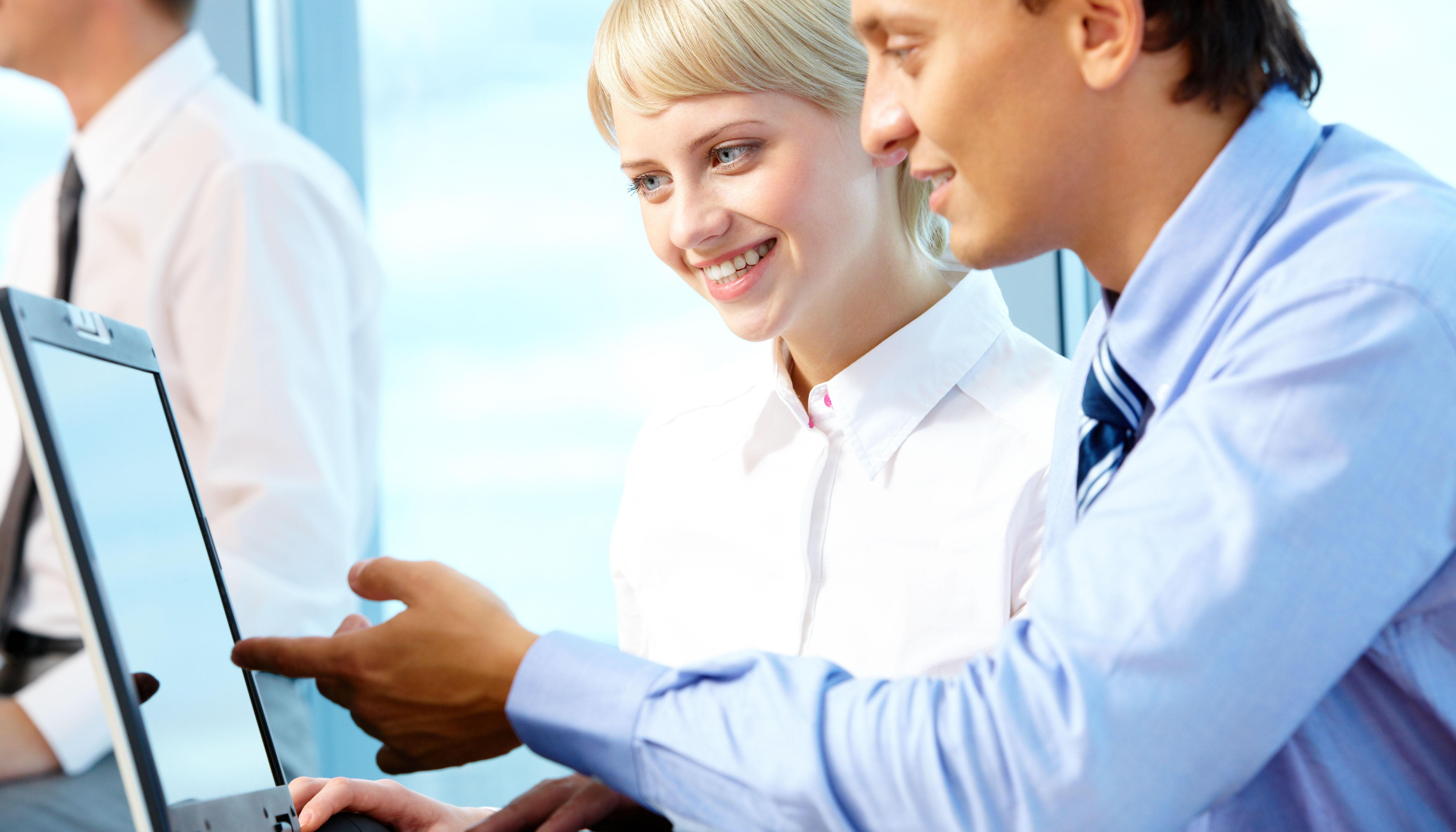 Custom versions of FasseTrack can be produced to accommodate any desired functionality your business may require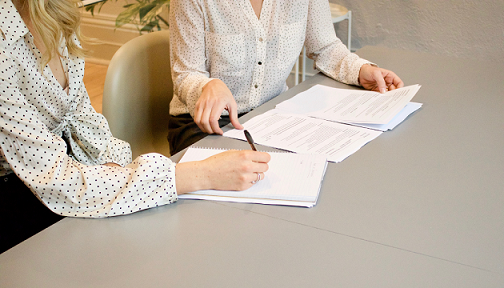 Generates dozens of pre-defined reports and has the ability to produce custom ad hoc reports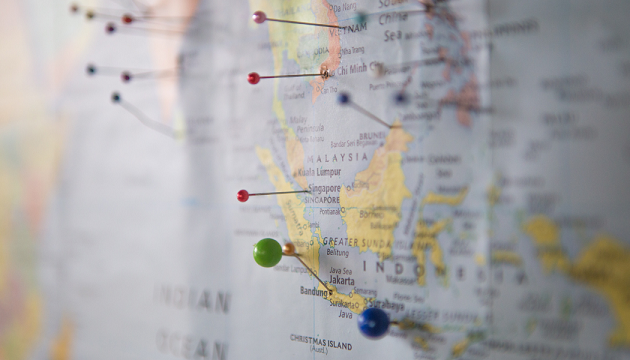 Functions with items in an unlimited number of locations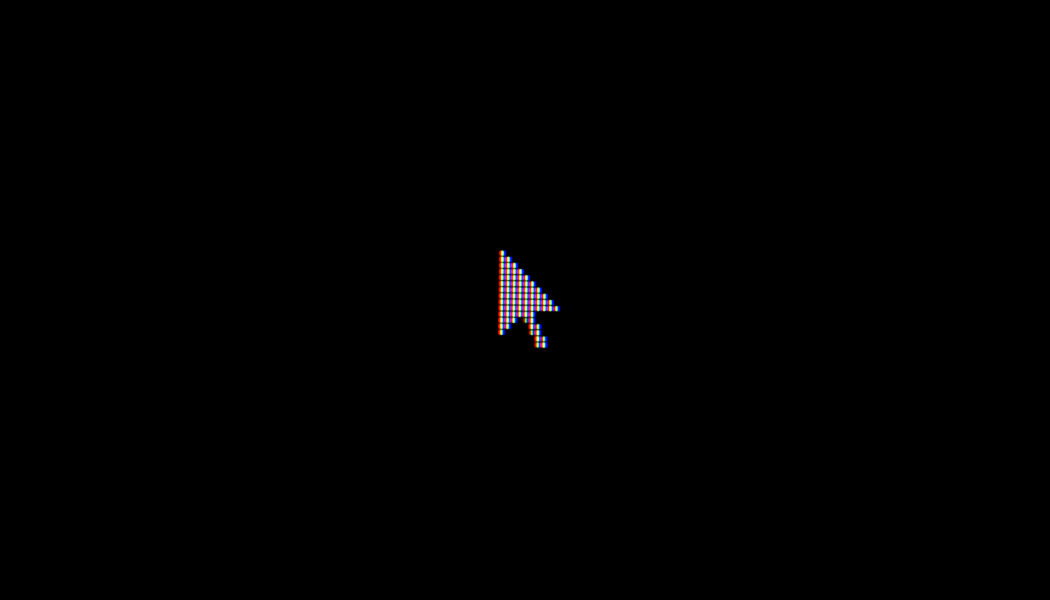 Provides the ability to attach or hyperlink documents to items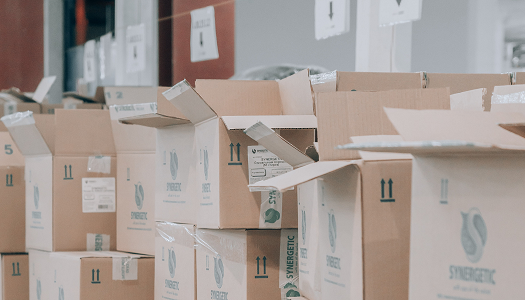 Utilizes barcode and/or RFID technology for tracking items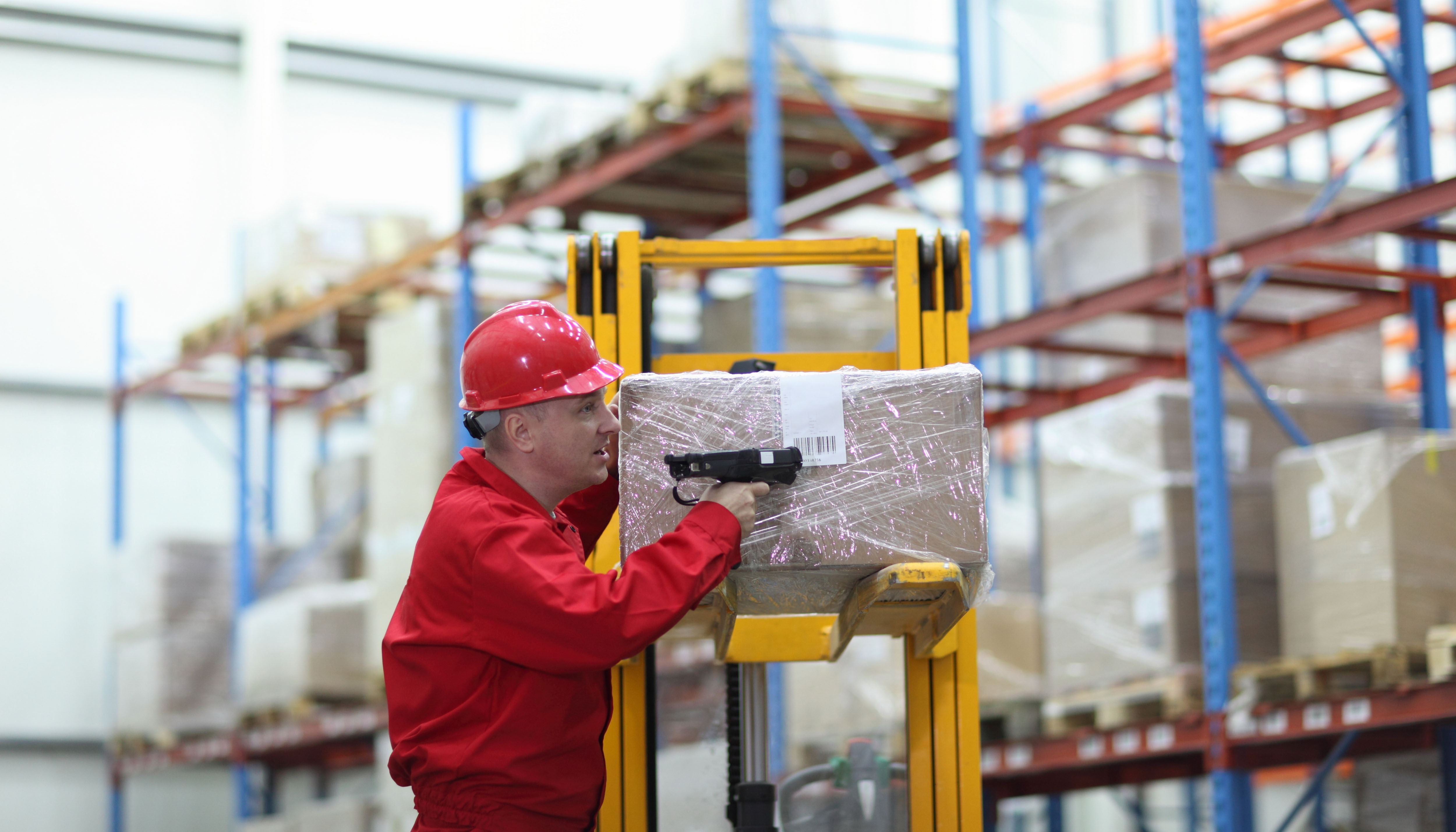 Manage inventory, stock, supplier details, items ordered, prices, and other related data in an easy-to-use, integrated environment.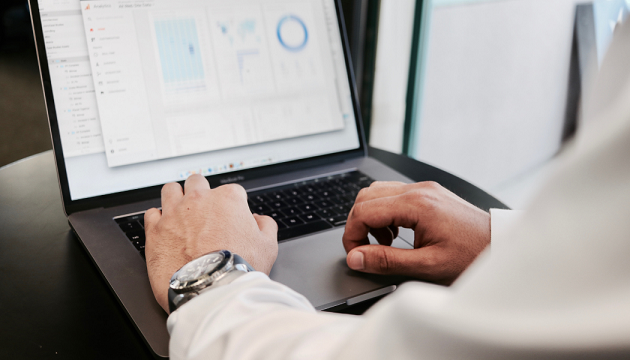 Supports data input through multiple sources (data entry, imports, barcode scanners, RFID tag readers, etc.)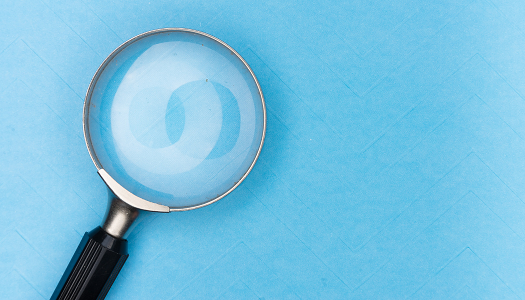 Allows users to easily search for items by multiple criteria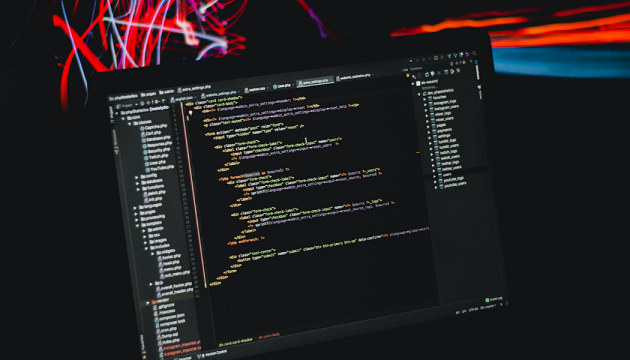 Integrates seamlessly with either Microsoft SQL Server or PostgreSQL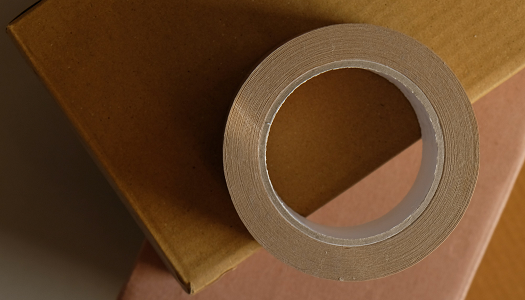 Allows barcode label printing on compatible printers